Download Sea of ​​Thieves v2.119.6571.2 + Update Only + ONLINE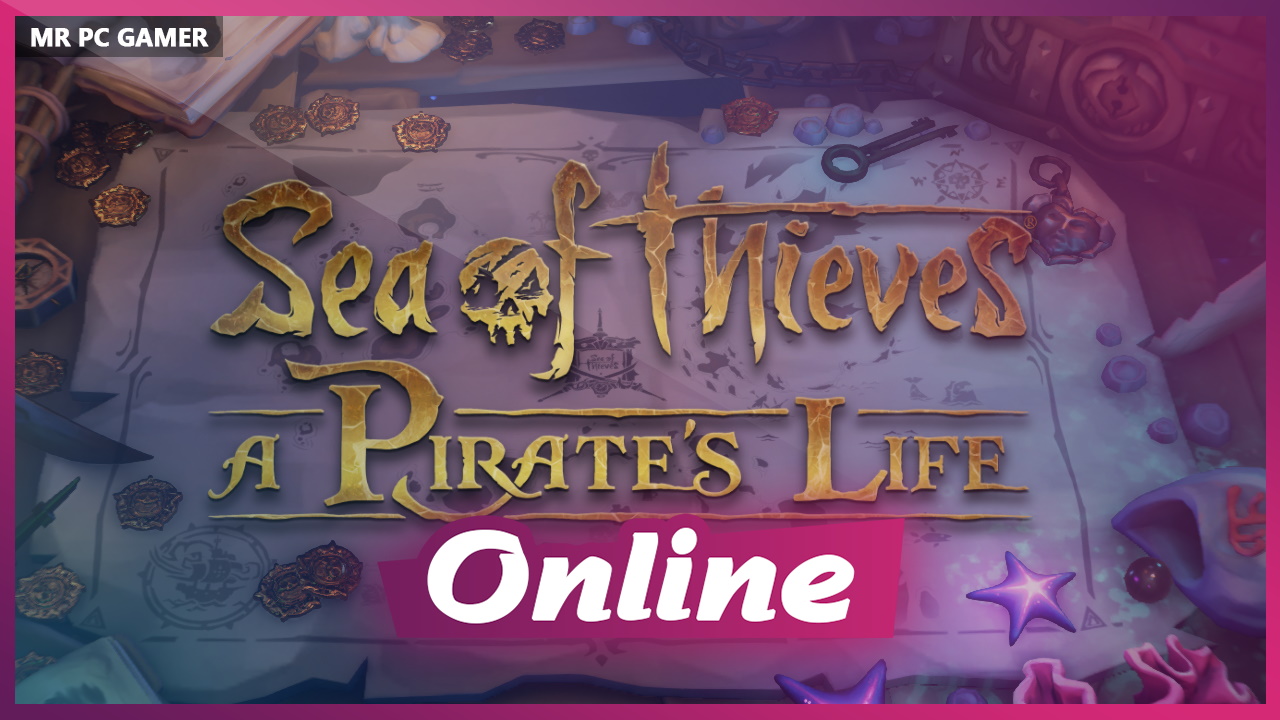 Game Details
Release name: Sea of Thieves
Size: 80 GB
Title: Sea of Thieves
Genre: Action, Adventure
Developer: Rare Ltd
Publisher: Xbox Game Studios
Release Date: 3 Jun, 2020
Store : click here
Release Date: 3 Jun, 2020
Gameplay
About This Game :
Sea of Thieves offers the essential pirate experience, from sailing and fighting to exploring and looting – everything you need to live the pirate life and become a legend in your own right. With no set roles, you have complete freedom to approach the world, and other players, however you choose.
How To Install Sea of ​​Thieves Download Free
Note : Microsoft Store version, Only works for Win 10 2004/20H2/21H1
1) Download the game using a Torrent program or Direct program
2) Extract the game to your preferred location with WinRar or 7-Zip
3) Wait for the extraction to end
4) No need to install the game,
5) Read How To Play OnLine
How To play Sea of ​​Thieves ONLINE
1) Turn on the Windows Developer Mode (Developer Mode) – instructions 
2) The game requires Xbox for PC -> download  (if you don't have it)
3) Install the game through the file  Sea Of Thieves.bat.
5) Launch the game via Start => All Programs => Applications => Sea Of Thieves.
6) Register a Microsoft account by entering any data. ( Attention , there is a high probability of catching "BAN")
6) In-game -> We go through training. Joining : We accept an invitation from a friend.
   Hosting : Play -> Adventures -> Choosing a ship -> By invitation -> Confirm and assemble the team -> one -> We invite friends and wait for their connection.
3) Play & Enjoy !
Note : You can play on official servers.
At least Windows 10 x64 version 1909 or later with Microsoft Store services installed.
How To Add Update
extract the archive.
apply the 2.111.5430.2 update
enable developer mode.
run Sea of Thieves\SoT.bat
launch Sea of Thieves from the start menu.
Download Sea of ​​Thieves Download Free

Torrent link
Download Sea of ​​Thieves [v2.117.6216.2].Torrent
Direct Link
Download Sea of ​​Thieves [v2.117.6216.2] Direct Link
Part Links
Update v2.118.3572.2 [5.64GB]
Update v2.119.4069.2 [5.64GB]
Update v2.119.6571.2 [4.73 GB]