Download I am Bread Build 7370715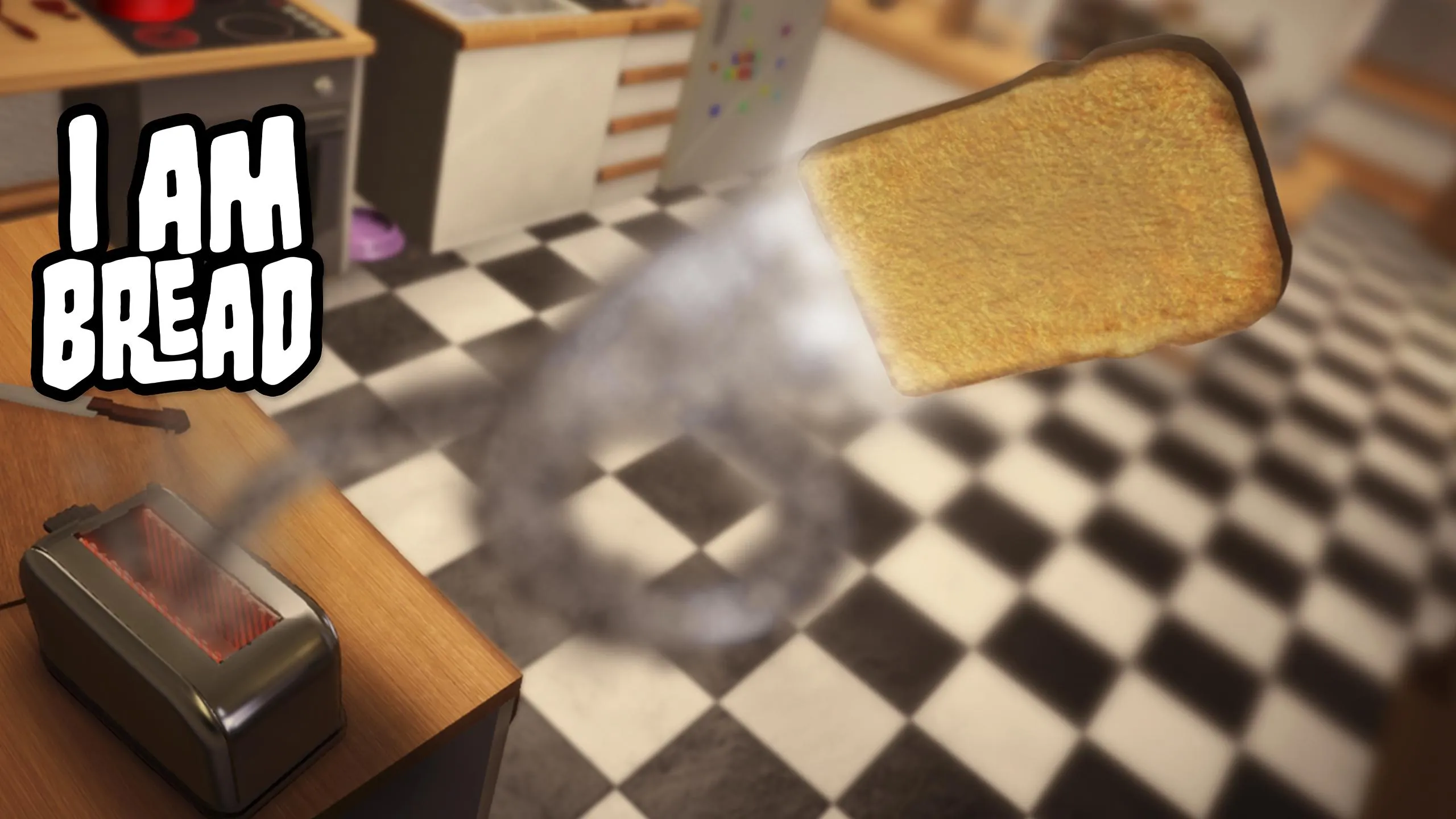 Game Details
Release name : I am Bread Build 7370715
Size : 721.01 MB
Title : I Am Bread
Genre : Action, Adventure, Indie, Simulation
Developer : Bossa Studios
Publisher : tinyBuild
Store: click here
Release Date : 09 Apr, 2015
Screenshots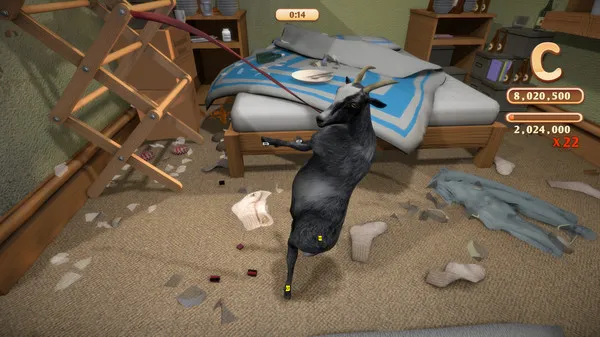 Gameplay
About This Game :
I Am Bread! Tons of Content!
TRY BAGEL RACE!
Hey there people! Did you know that there's more than one way to indulge your crumbly fantasies? Why not race a bagel around a living room as fast as you can. We promise you won't be disappointed.
From the creators of Surgeon Simulator comes its prequel – an adventure with a hero like no other! 'I Am Bread' is the epic story of a slice of bread's journey to become toast. Take the intrepid, crumby adventurer on a journey from his natural confines of the kitchen, through the home of an unsuspecting owner and into the outside world. This bread will be boldly going where no other bread has gone before . . .
As you become attuned to bread's uniquely challenging control system, you'll progress from a fumbling slice of bread to a masterful bread ninja. Traversing your environment is intentionally demanding but reliable, making it possible to master even the most majestic and acrobatic of manoeuvres.
Added Content:
GoatBread – Goat Simulator-inspired level called 'RAMpage mode'. You won't believe your eyes.
Team Fortress 2 level…climb Heavy's face, use tumour-inducing teleporters, fire the minigun and traverse a floor filled with sticky mines, all in the name of becoming "'sandvich"'…
Starch Wars – Attack of the Scones! Take out the Empire's Rye Fighters in this level inspired by a certain beloved universe!

Key features:

Story Mode: Embark on an epic journey to become toast! Take on all hazards to deliciousness as you embark on your adventure throughout the home of an unsuspecting owner: from the kitchen, through the house, to the lounge, and then venture outside into the garden and beyond.
Cheese Hunt: Realise the destiny of crisp-bread as you hunt down pieces of cheese to smother yourself in. Can you find all the pieces before you crack up?
Bagel Race: Satisfy your taste for speed and bagels as you race across the checkpoints in each level and complete the tracks in the fastest possible time.
Rampage: Cause as much destruction as possible throughout the house as you smash everything in sight as (possibly) angry baguette. Mon dieu!
Zero-G: Literally bread in space! Make studious use of your bread boosters as you manoeuvre across environments with no gravity, avoiding all the floating hazards this entails in Zero-G mode.
Free-play: Explore the world and play as any of the bread types you have unlocked, having crumby fun in your own sweet time.
System Requirements for I Am Bread Download Free
MINIMUM :
OS: Windows 7
Processor: 2.4 GHz
Memory: 2 GB RAM
Graphics: Nvidia Geforce GTS 450 or better
DirectX: Version 9.0
Storage: 2500 MB available space
Sound Card: DirectX9.0 compatible sound card
Additional Notes: For best experience Xbox 360, Xbox One, PS4, OUYA, Logitech F310/F710, Speedlink Strike or NVIDIA Shield controller recommended
How To Install I Am Bread Download Free
1. Download The Game.
2. Extract with WinRAR
3. Play!.
Download I Am Bread Download Free
 Direct Link
Download I am Bread Build 7370715 Direct Link