Download A.N.N.E Build 10778199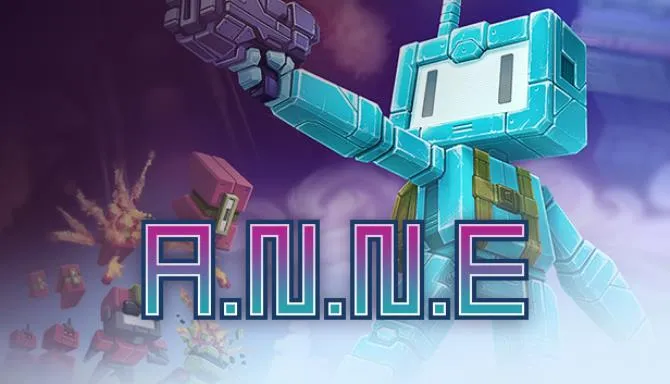 Game Details
Release name : A.N.N.E Build 10778199
Size : 392.34 MB
Title : A.N.N.E
Genre : Action, Adventure, Indie, RPG, Early Access
Developer : Gamesbymo Inc.
Publisher : Gamesbymo Inc.
Store: click here
Release Date : 25 Jun, 2019
Screenshots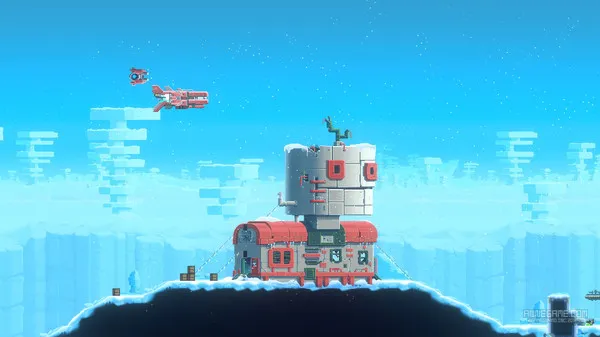 Gameplay
About This Game :
RUN. FLY. EXPLORE
A.N.N.E is an exploration game blending fast paced platformer and flying (shmup) gameplay mechanics. A.N.N.E's style is inspired by 8-bit and 16-bit era games; an anthology in pixels that will take you back to the early days of video games using modern technologies and a refined yet simple visual style. A handcrafted retro adventure on an epic scale.
Story.
In this world, robots live amongst humans. They are programmed to serve and follow strict laws…One of these laws states that robots infected with the love virus must be decommissioned. To prevent further spread of the virus they are disposed of on planet Gomi, a remote frozen world, where they are dismantled by the Federation guards, powerful robots that will let nothing stand in their way.
After chasing them for many years you are finally within striking distance of the Federation space fleet. A violent asteroid shower and an threatens the federation fleet. This might just be the perfect time for a rescue attempt…
Your mission is simple: retrieve A.N.N.E and escape.
Features.
-Explore on foot or at the command of your ship! Use both in order to find every pieces of your fallen companion; explore inside caves and ruins on foot or move heavy objects using your ship in order to access new areas.
-Music by Basiscape, the studio of the legendary Hitoshi Sakimoto (FF Tactics, Radiant Silvergun, Vagrant Story, FF12…).
-Explore a massive handcrafted world and fight more than 20 bosses!
-25 possible weapon combinations and 5 abilities for a whole lot of possible loadouts.
-Supporting keyboard and mouse, d-pad controllers, dual analogue controller aiming
-A game for everyone; friendly options like (auto-aim and casual mode) ensures a more casual and less challenging experience for those who want to focus on exploration without having to worry about A.N.N.E's challenging combat experience.
System Requirements for A.N.N.E Download Free
MINIMUM :
OS: Microsoft Windows 10
Processor: 2.2 ghz
Memory: 2 GB RAM
Graphics: [GT710] [HD7750]
Storage: 2 GB available space
Sound Card: any
RECOMMENDED :
OS: Microsoft Windows 10
Processor: 2.4 ghz
Memory: 3 GB RAM
Graphics: [GT730] [R7 240]
Storage: 2 GB available space
Sound Card: any
How To Install A.N.N.E Download Free
1. Download The Game.
2. Extract with WinRAR
3. Play!.
Download A.N.N.E Download Free
 Direct Link
Download A.N.N.E Build 10778199 Direct Link